Amena Lee Schlaikjer: High Hopes of Entrepreneurs in China
Wednesday, October 22, 2008 1:52
One of my best friend in Shangahi, Amena Lee Schlaikjer, agreed to sit down with me a few weeks back to discuss her adventures in Shanghai.
It isn't always easy, it isn't always what it seems, you don't always know everything.. and giving up is not an option.
Part 1: High Hopes for Shanghai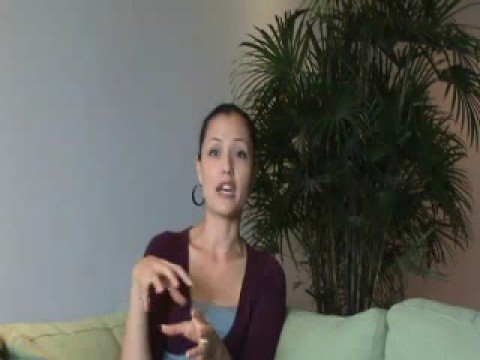 Part 2: The Highs and Lows of Entrepreneurial Life in Shanghai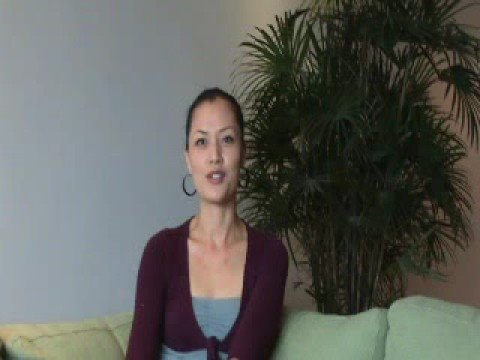 You can follow any responses to this entry through the
RSS 2.0
feed.