2nd UPDATE – Earthquakes in China: Plaza 66, CITIC, and Others Evacuating
Monday, May 12, 2008 0:09
Breaking news coming across wires is that a scale 7.8 earthquake has hit Sichuan, and a 3.9 quake has hit Beijing, and 5.7 in Taiwan.
There are reports that some buildings shook in Shanghai, Guangdong, Hanoi, and even Bangkok
Buidlings in Shanghai have been evacuated (CITIC, Plaza 66, and others in Pudong) and Wenjiabao is already on a plane to the Sichuan affected site.
For anyone interested in following the news, go to Shangahiist. They are updating on a frequent basis. As reports of damage come in, I will post more on how to help on Crossroads. I have sent emails to NGOs in the area to see what their needs are and I will post those as I have them.
For those interested in assisting those affected, please go to Crossroads.  I have a short list of NGOs that companies/ individuals can look to. I will be adding to this list over the next few days.
for those interested, here is a map of fault lines in China.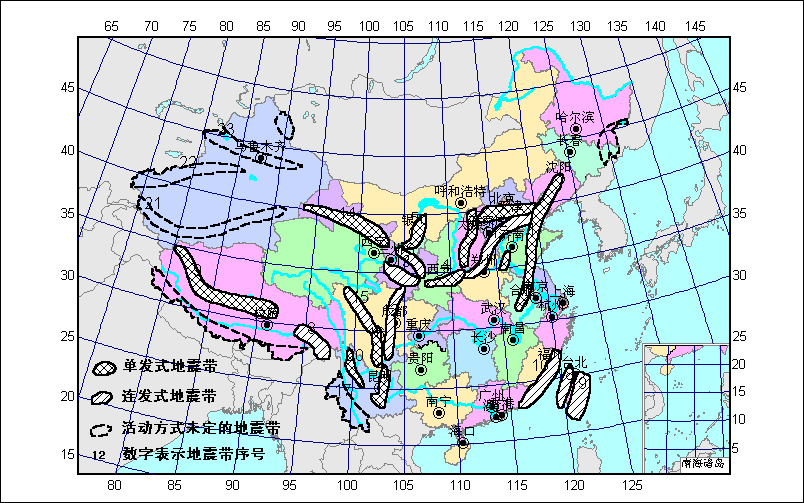 You can follow any responses to this entry through the
RSS 2.0
feed.
Both comments and pings are currently closed.
8 Responses to "2nd UPDATE – Earthquakes in China: Plaza 66, CITIC, and Others Evacuating"