The Challenges Facing China's Cargo Industry
Sunday, November 16, 2008 22:07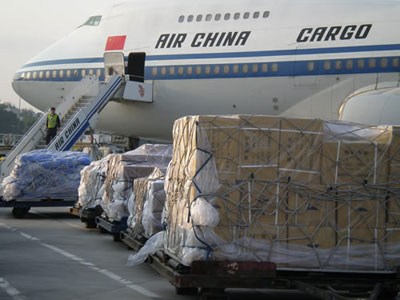 Sometimes, when you are looking under rocks.. you find interesting things
During a recent search for some information on the Yangtze I came across an interesting deck that was prepared and presented by someone at Air China Cargo Ltd.
The Challenges Facing China's Cargo Industry, spends a lot of time looking at why Air China's Cargo group has seen ongoing market share decline, but more interesting than that is all the data within the document that shows where the company's problems are… and what they plan to do about it.
Amazing what you can find under a rock.
You can follow any responses to this entry through the
RSS 2.0
feed.
Both comments and pings are currently closed.